Obe and his wife Arlene have operated their franchise since 2004 and in that time have accrued an exceptionally happy customer base that continually send them new clients. His professionalism and skill ensure every job is as successful as the last, every customer is satisfied, and the job is completed on time and on budget.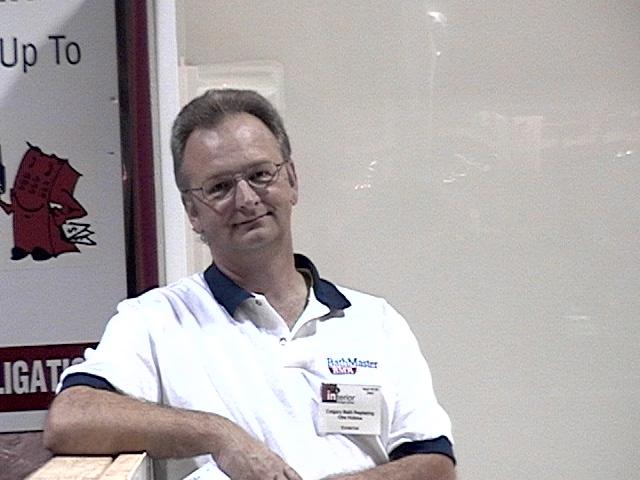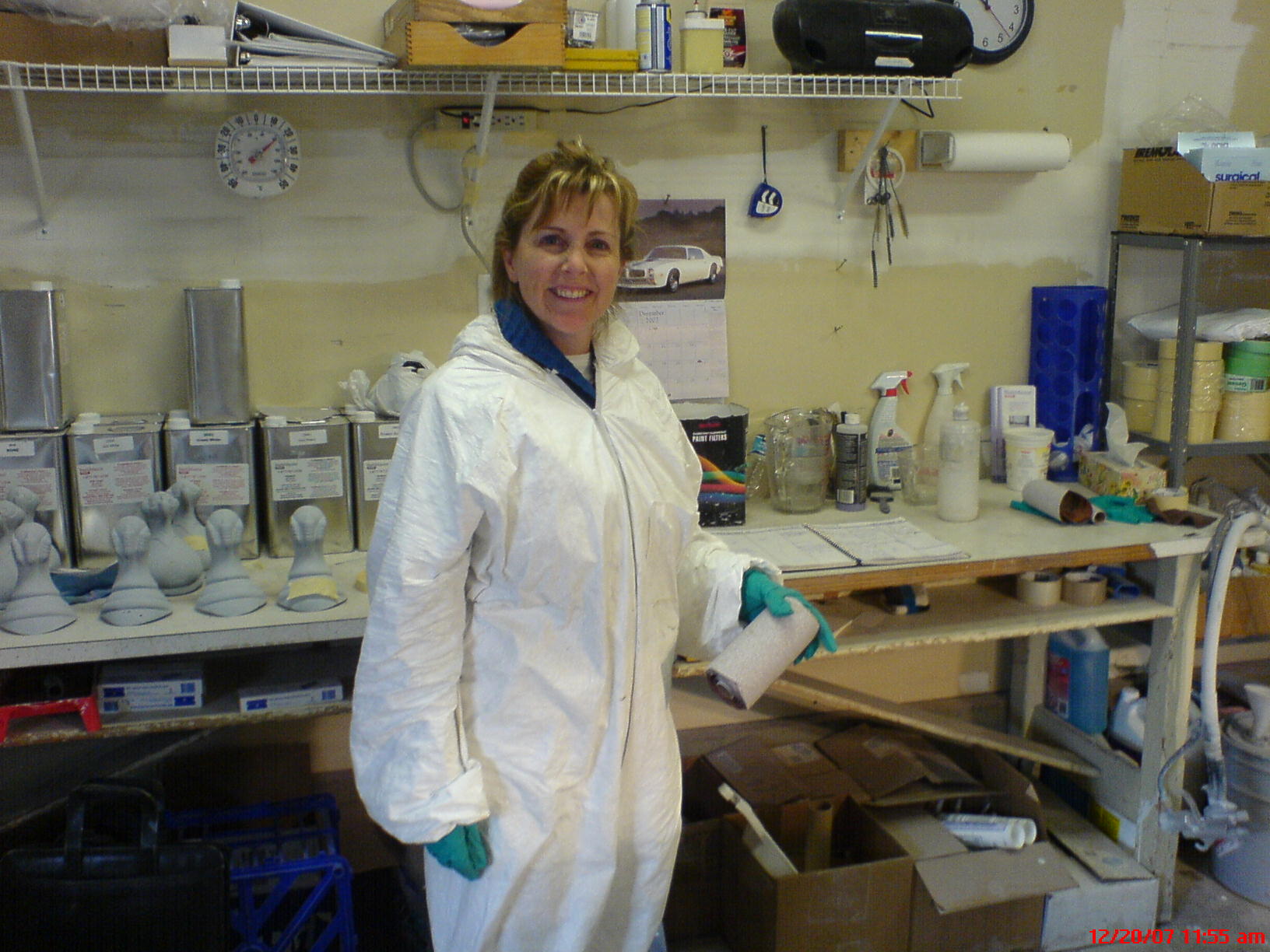 GET YOUR FREE NO OBLIGATION QUOTE NOW!
TESTIMONIALS FROM PAST CUSTOMERS:
Calgary Bath Reglazing – Calgary
Obe has to be one of the nicest, competent and talented bath wizards I've had the pleasure of meeting. Obe came by to have a look at our 10yr old Mirolin tub that had a few nicks from my dropped razor and some strange curved lines on the tub's surface. We certainly didn't want to have to replace the tub so we wanted to take care of it if there was a problem before it became an issue. He quickly diagnosed the strange curved cracks as lime deposits, cleaned them up and filled the superficial razor nicks. A bath wizard for sure! He needs a cape to wear as the super hero he is, indeed. I highly recommend Obe and Arlene for all the wizardry in his skill set
Calgary Bath Reglazing – Calgary
We recently had our old bathtub reglazed by your rep Mr. Obe Hobma, in Calgary. I wanted to pass on what a fabulous job he did. He was extremely professional and fast and the tub looks completely brand new. I just wanted you to know that in dealing with Mr. Hobma we would recommend your company to everyone and once again, thanks for a job extremely well done.
Calgary Bath Reglazing – Calgary
Job Well Done! Just wanted to say thank you very much for contacting us when you returned early from your vacation.  Your special gesture to assist us in redoing Robyn's bathroom earlier than planned was above and beyond. We have completed all of the other work and you would not believe the transformation.  Robyn is thrilled with the results.  Additionally, my son and his girlfriend saw it today and were quite impressed with the changes.  The tub reglazing and acrylic surround are fabulous and it does indeed look new again. Obe, your professionalism, attention to detail and superior service put you at the top of the class and I would recommend you to any other clients. Thank you once again for everything.
Calgary Bath Reglazing – Calgary
I cannot praise Calgary BathMaster enough. Obe and Arlene were prompt, professional, courteous and very reasonably priced. I knew that Obe could reglaze our old tub to a new finish, but we decided to buy a deeper tub. Obe did a great job installing it for us along with a beautiful set of acrylic walls. We were impressed with how efficiently Obe and Arlene worked together to complete our project. We are really happy with their product quality and workmanship. We would recommend Calgary BathMaster without hesitation.